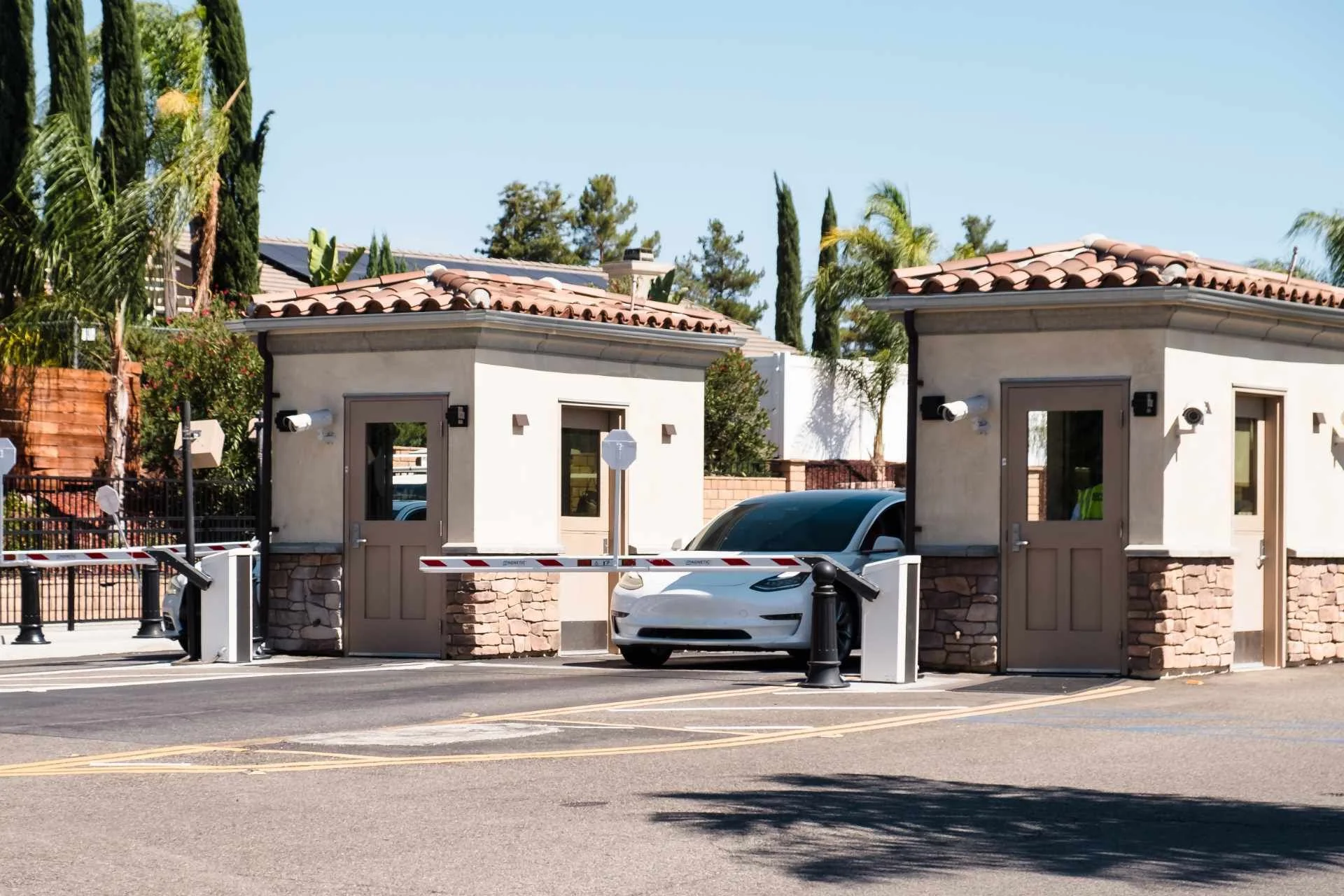 35+ YEARS OF EXPERIENCE
24/7/365 FOR
ALL YOUR SECURITY
GATE REPAIRS & SERVICES
LEARN MORE
CALL NOW: (888) 428-3711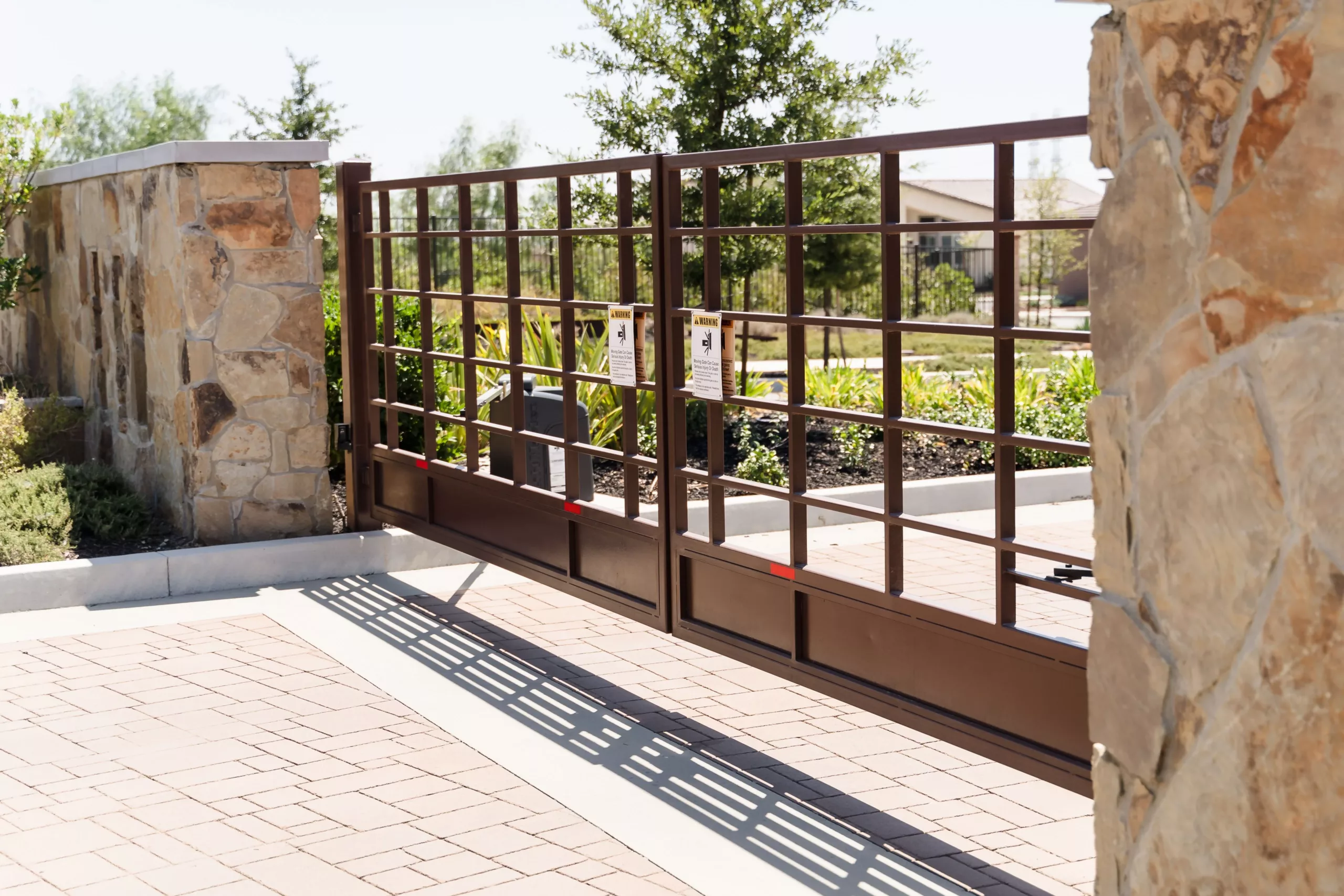 We're Your Experts for Perimeter & Security  Gate Solutions 
35+ YEARS OF EXPERIENCE
CALL NOW: (888) 428-3711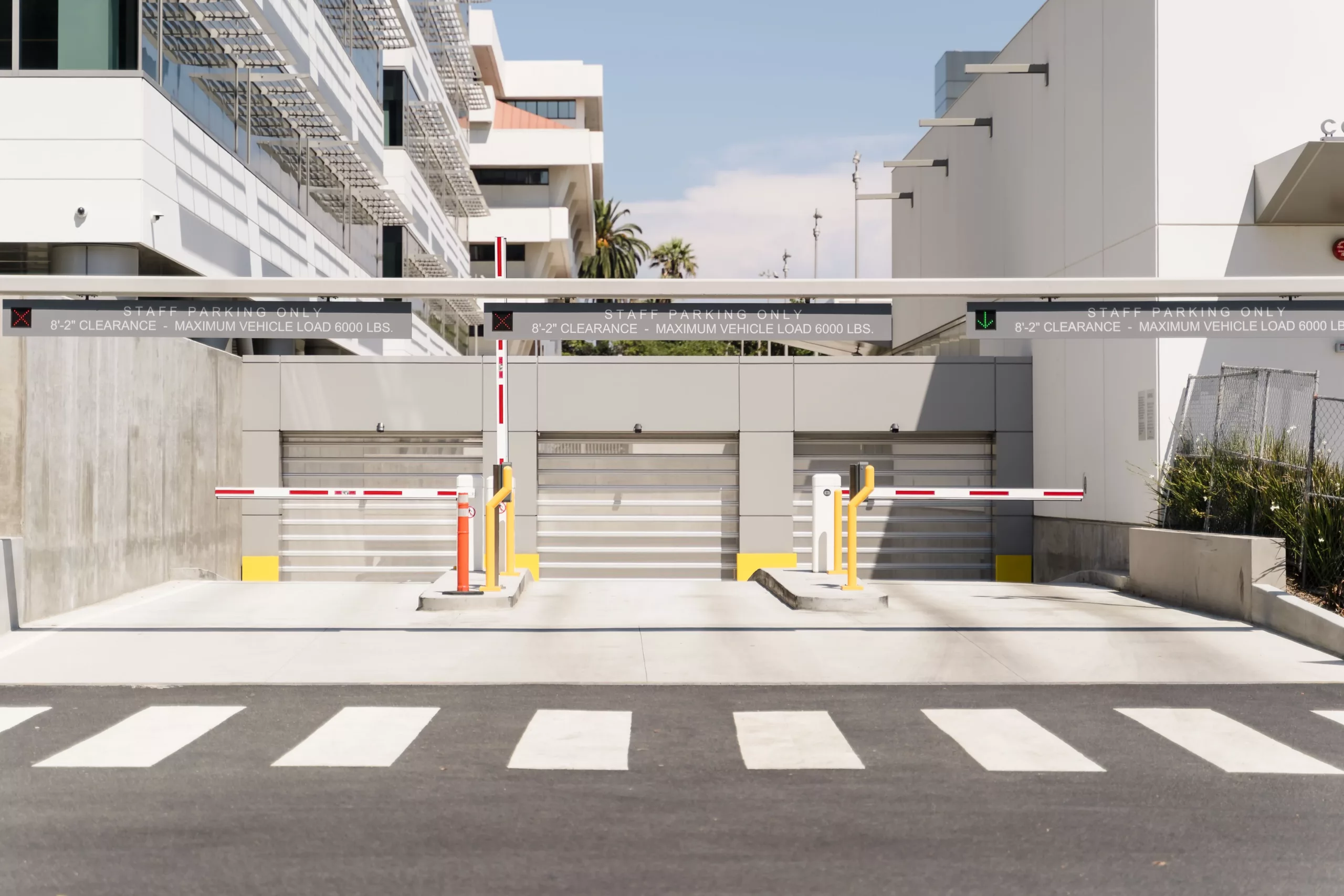 35+ YEARS OF EXPERIENCE
24/7/365 FOR
ALL YOUR SECURITY
GATE REPAIRS & SERVICES
CALL NOW: (888) 428-3711
Perimeter Security Gate & Access Control Installations, Repairs, and Services 
35+ YEARS OF EXPERIENCE
CALL NOW: (888) 428-3711
35+ YEARS OF EXPERIENCE
24/7/365 FOR  ALL YOUR SECURITY GATE REPAIRS & SERVICES
LEARN MORE
CALL NOW: (888) 428-3711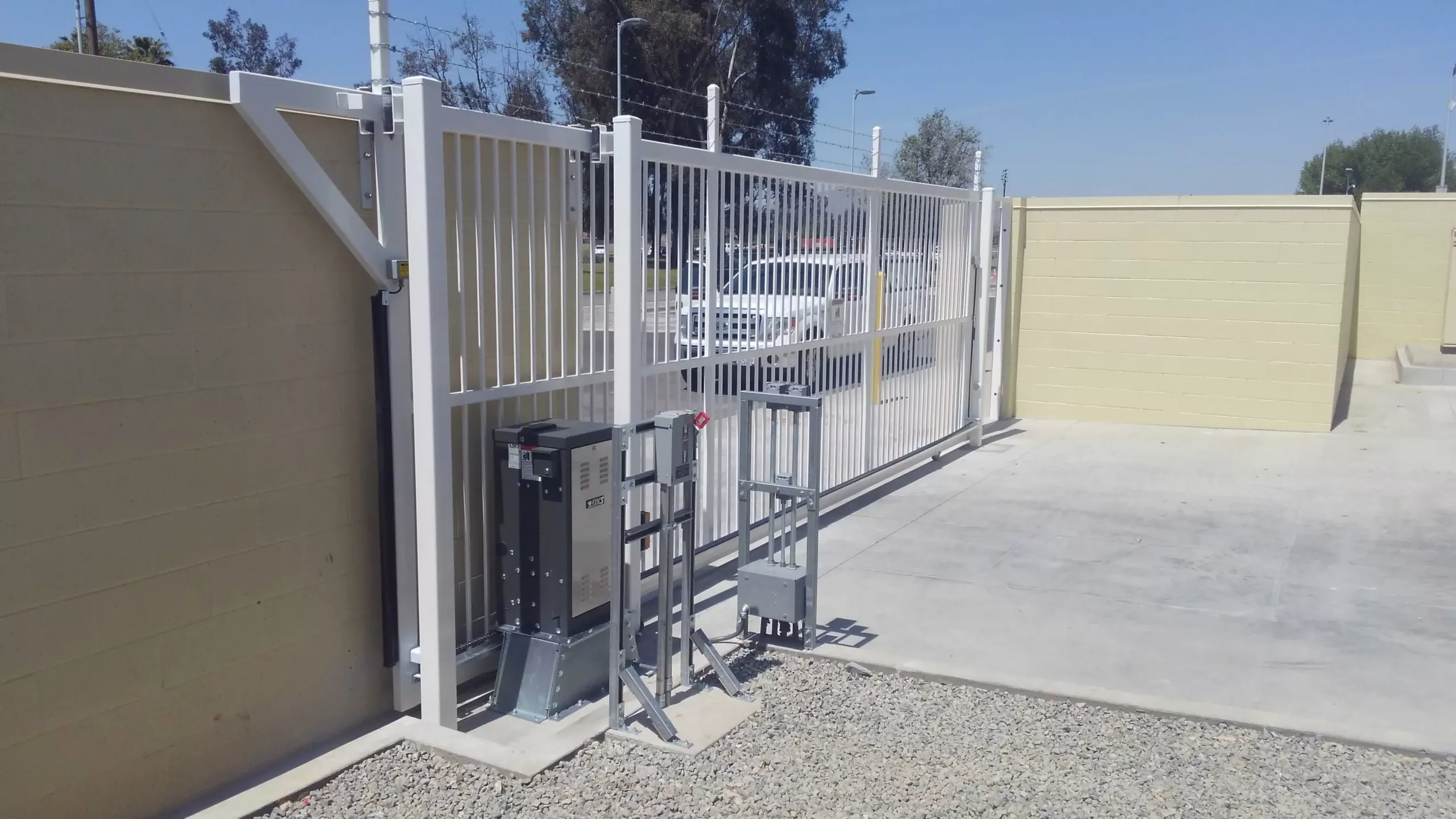 We're Your Experts for Perimeter & Security  Gate Solutions 
35+ YEARS OF EXPERIENCE
LEARN MORE
CALL NOW: (888) 428-3711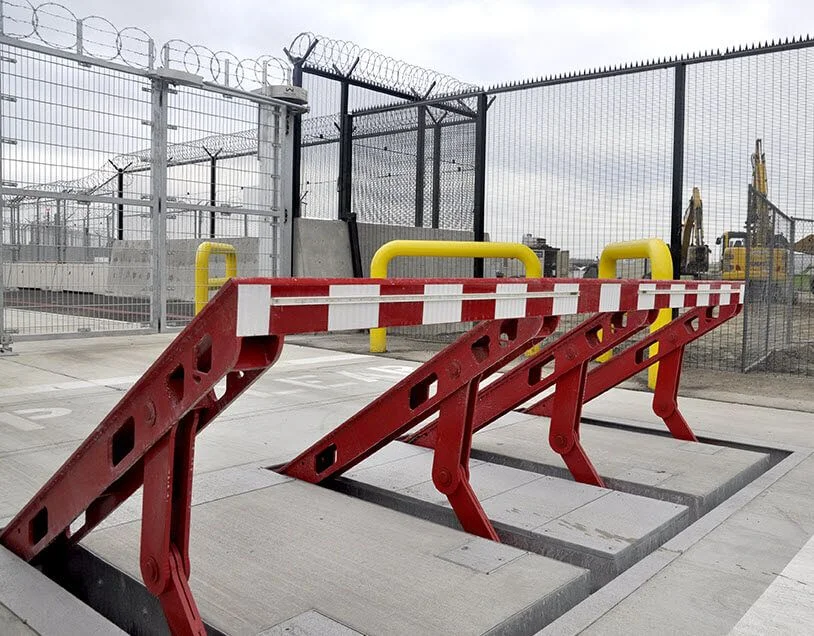 We're Your Experts for Perimeter & Security
Gate Solutions 
35+ YEARS OF EXPERIENCE
LEARN MORE
CALL NOW: (888) 428-3711
35+ YEARS OF EXPERIENCE
24/7/365 FOR
ALL YOUR SECURITY
GATE REPAIRS & SERVICES
CALL NOW: (888) 428-3711
Perimeter Security Gate Solution Experts
Automated Gate Services is recognized in the United States as the leader in perimeter security gate automation, access controls, design, fabrication, installation, and repair of commercial, industrial, and residential perimeter security solutions. AGS was founded in 1980 when gate automation was a specialty niche with only a few individuals knowing how to install and service electric gate equipment. From its beginning, AGS has operated the business with a focus on integrity, professionalism, and hard work. We know success is earned, not given.
Customer Satisfaction Score
Our Office Locations
We Have Technicians In:
PERIMETER SECURITY GATE & ACCESS CONTROL INSTALLATION, REPAIRS, & SERVICES
OUR PERIMETER SECURITY GATE CLIENTS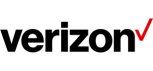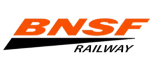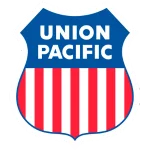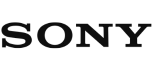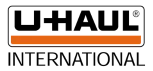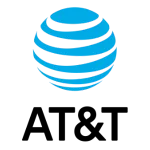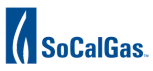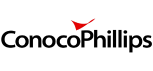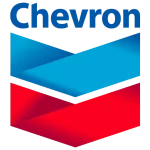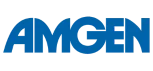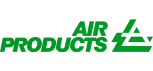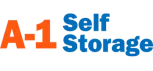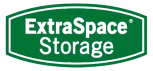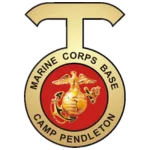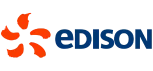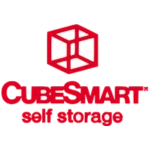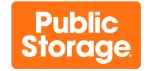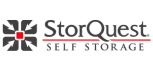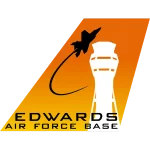 EXPERIENCE THE ULTIMATE CONVENIENCE AND PERIMETER SECURITY WITH OUR AUTOMATED SECURITY GATE SERVICES!
Contact Us Now to Transform Your Property.
Customer service is above and beyond anything I've ever experienced. Thanks so much, Alayna(sp) for all your help. Our tech Michael was wonderful! Squeezed us in days early and handled manufacture warranty and all! Can't say enough good about this company.
Jose and Larry came today to repair and service our gate at Chino Hills Self Storage. They did a great job and it did not interfere with our business. They were very kind and professional and did a great job cleaning up after themselves. We will be using them again for any of our gate services or repairs.
Thank you for the gate repair in San Diego. Very responsive with reasonable pricing. Very knowledgeable of product and functionality. Definitely recommended.
They always take great care of our business needs. We had a crunch situation and Megan and Mike came through for us big time working with the phone vendor and making two service calls within 3 days to get it done. Thank you for your outstanding service and knowledge as usual.

I have had a rough year and to be honest little things like my automatic gate not working put me over the edge. The receptionist was so understanding and compassionate. I needed an "emergency" appt and they were there within a couple of hours. The tech was also very understanding, efficient, and professional. This company is "one of a kind" and one of the angels that God has placed in my life!
I have used this company on several occasions when I needed service for the complex I manage We have two phone entry systems and four auto gate systems. They are always professional and friendly. I can always depend on them to solve and fix any problems with these systems when they come up.
OUR PERIMETER SECURITY GATE WORK
Take a look at some projects we have completed.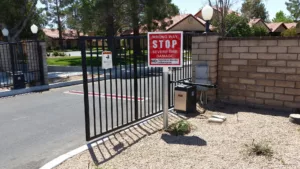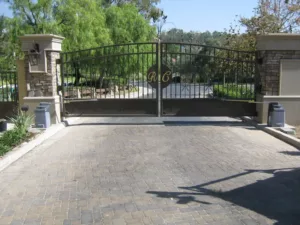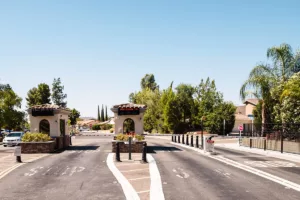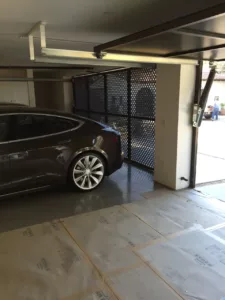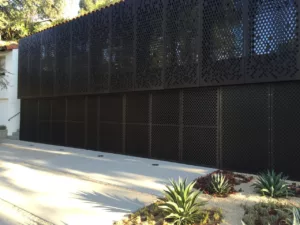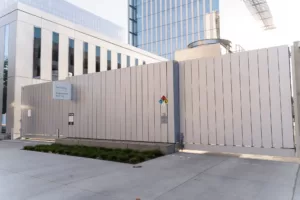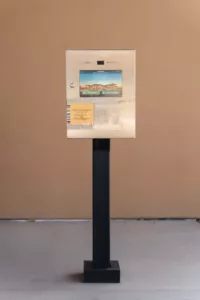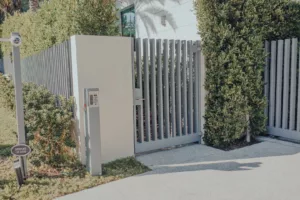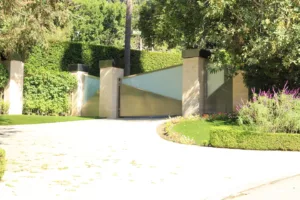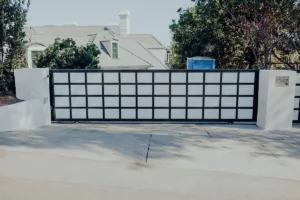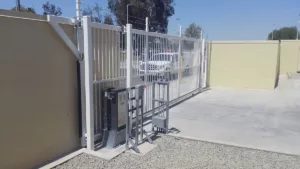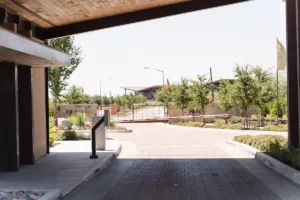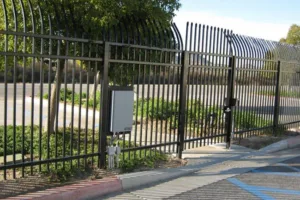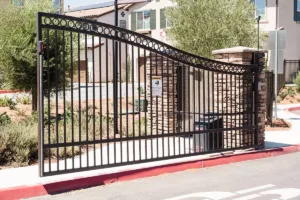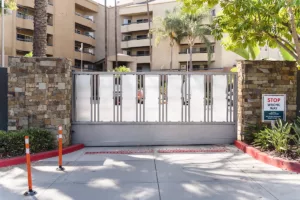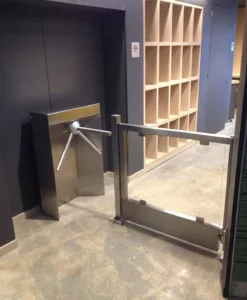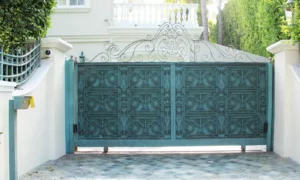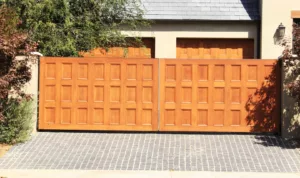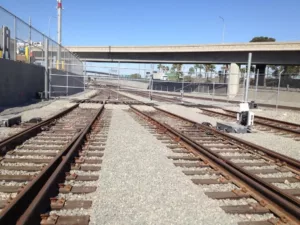 Enhance Your Property's Security and Style with Our Automated Gate Services
Take The First Step Towards A Smart And Secure Future By Reaching Out To Us Now!